Hiking in Nantahala National Forest - Cheoah Ranger District
The Cheoah Ranger District has 120,500 acres in Graham and Swain Counties. These lands surround four large mountain reservoirs.
From the Cherohala Skyway, a road similar to the Blue Ridge Parkway, you can enjoy mountain vistas. The Appalachian Trail and other trails make up a 320 mile network that crosses the district.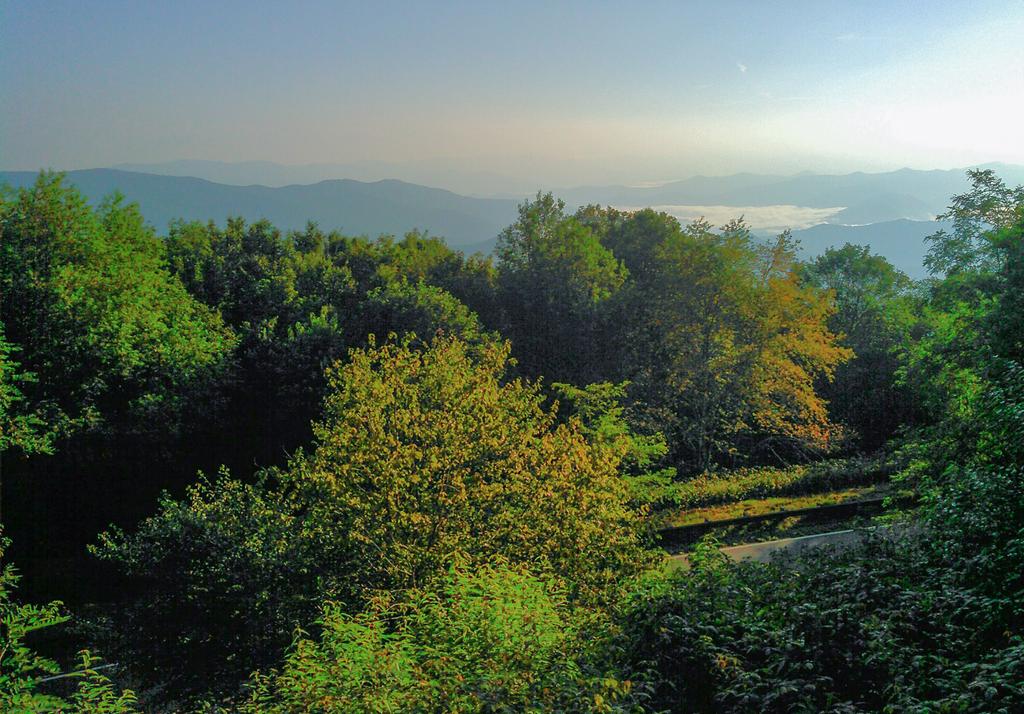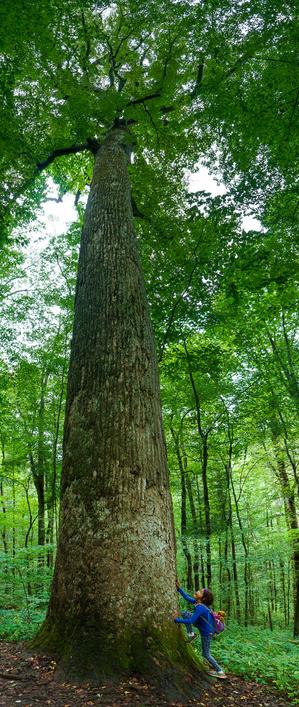 Several lakeside, streamside, and scenic developed campgrounds, and picnic areas provide a variety of outdoor experiences while hiking here.
Highlights of this district include:
Joyce Kilmer Memorial Forest & Joyce Kilmer - Slickrock Wilderness
The 8,000 acre Snowbird Backcountry Area, a Wilderness Study Area featuring rugged mountains and waterfalls.
Lakes, including Fontana Lake and Lake Santeetlah, two of the most spectacular lakes in the entire region.
Fontana Dam, and all the history pertaining to it, adjoining Great Smoky Mountains National Park.
Tsali Recreation Area
Places to Stay
Camping
Tsali Recreation Area, Cable Cove Recreation Area, Horse Cove Campground, Rattler Ford Campground, and Cheoah Point Recreation Area are all Forest Service camping areas within the District.