Western North Carolina Trailheads
Looking for a place to start exploring the outdoors in WNC? Look no further than our Trailheads.
What's a Trailhead?
HikeWNC's Trailheads are hubs, or areas, where several trails are convenient to one another or joined in a network.
More than Wikipedia's definition of a Trailhead as "the point at which a trail starts", a Trailhead here could be a campground, a parking area where several trails start, a stream basin, an isolated park, a town, or simply an area with a group of trails convenient to one another. Historically, cities located near the starting point for major paths were also called Trailheads.
The US Forest Service has been referring to these as Trail Complexes in its recent Trail Strategy process.
For this site, a Trailhead can be any of these, but represents a way for us to group information about a place where you can spend a day or more exploring hiking trails without having to drive too far - or at all!
Choose a Trailhead from the list or map below to see all the details that we have on each one.
List of Trailheads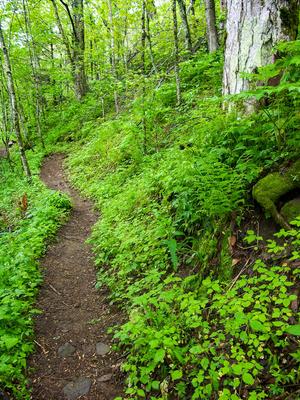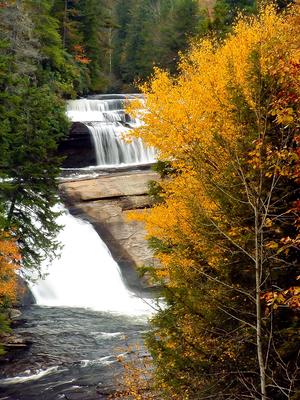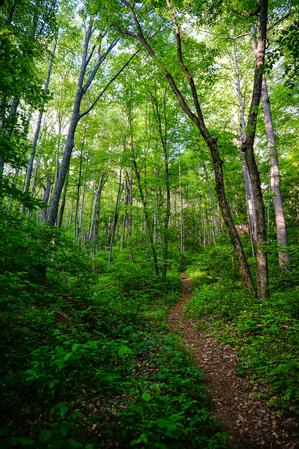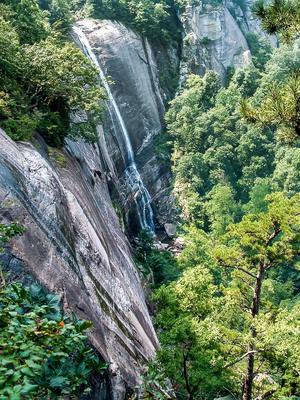 Federal Lands
State Lands
Lake James State Park<
Crowders Mountain State Park
New River State Park
Pilot Mountain State Park
City/County Lands
Buncombe County

Greenways
County Parks

Collier Cove Nature Preserve

City of Asheville

Greenways
Asheville Urban Trail
Richmond Hill Park
Western North Carolina Nature Center

Town of Blowing Rock
Town of Canton
Town of Lake Lure
Town of Sylva
Private Lands
Beech Mountain
Hickory Nut Gorge
Sugar Mountain
Map of Trailheads
Roll over a "TH" symbol to see the name, and click for more information about that trailhead area.