Spring Creek Nature Trail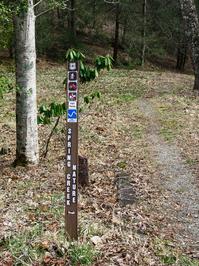 At A Glance


1.6 mi one-way
Difficulty Rating: 1.6 (Moderate)
Steepness: Climbs Gently
Trail Number: 312

This trail is located in the Hot Springs area. For a list of all the trails in that area, see the Hot Springs trails list page.
Description
This trail offers a pleasant hike through a hardwood-pine forest and along a cascading mountain stream known for its trout fishing. Once part of the Brook's farm, an old house foundation, rock fences and a cemetary remain. Picnicking, restrooms, water and camping are available at Rocky Bluff Campground from May through October.
All Photos from the Trail
GPS Map
Download GPS Data
Click routes, trails, or points on the map to download them (on the GPS Data tab).
Total Calculated Length: 1.17 mi
This value is derived from our underlying map data, and it may not match officially published information.