North Carolina's Mountains to Sea Trail Details
Here's a list of the individual segments of the Mountains to Sea Trail.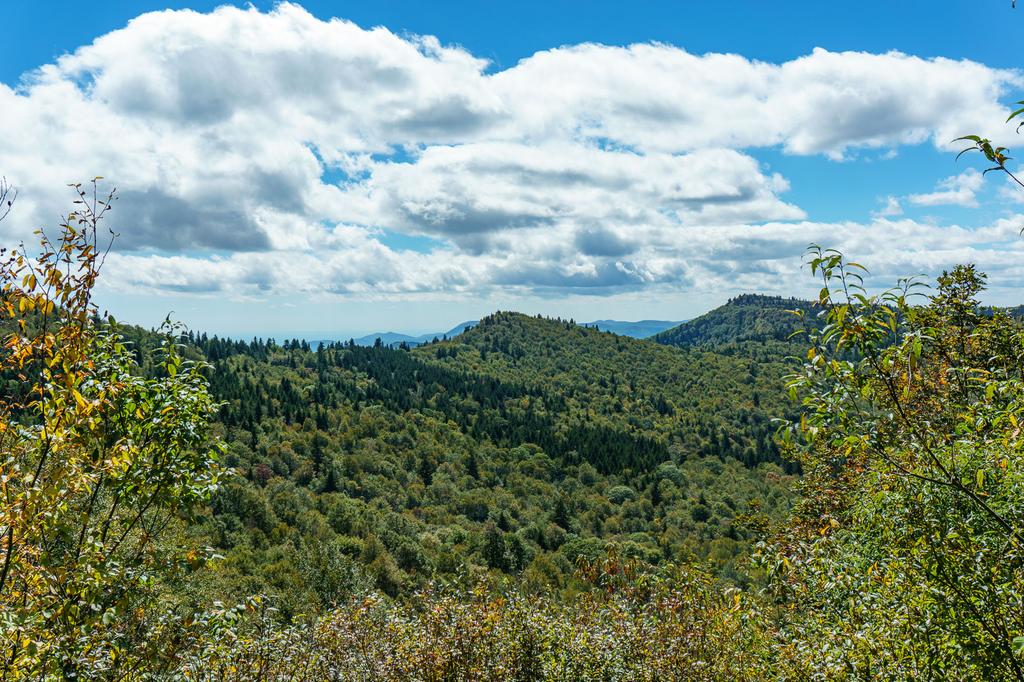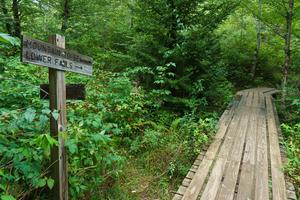 The trail is divided into 7 sections (or segments) within the Western North Carolina area. These match up with the 7 segments published by the Friends of the Mountains to Sea Trail, and is a change from the 21 sections originally devised by Allen DeHart.
Nearly all of the trail in the Mountains section of the state is complete, but some sections do follow the Blue Ridge Parkway for very short distances, or other gravel/country roads. All sections, where blazed, are blazed with a white circle.
---
Section 1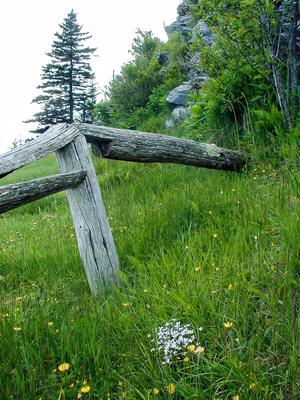 Clingman's Dome to Waterrock Knob
---
Section 2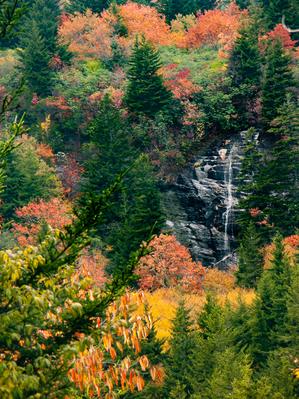 Waterrock Knob to Pisgah Inn
---
Section 3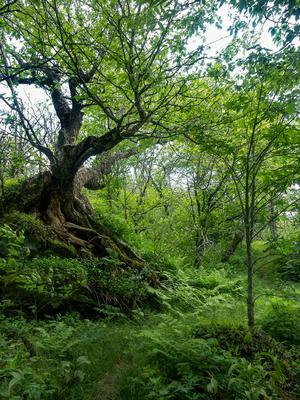 Pisgah Inn to Black Mountain Campground
---
Section 4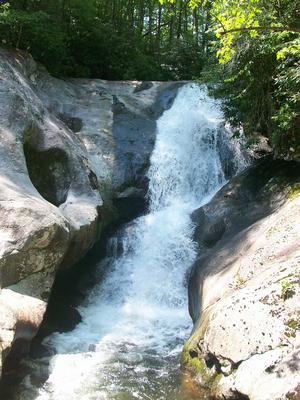 Black Mountain Campground to Beacon Heights
---
Section 5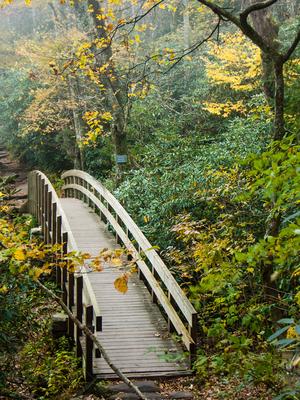 Beacon Heights to Devil's Garden Overlook
---
Section 6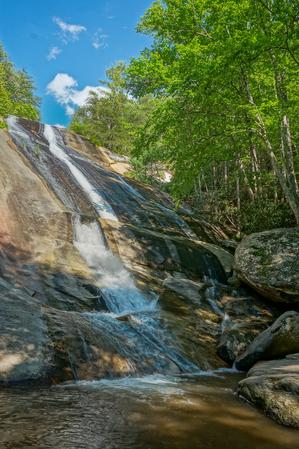 Devil's Garden Overlook to Pilot Mountain State Park
---
Section 7
Pilot Mountain State Park to Hanging Rock State Park
---